About Stephen and this site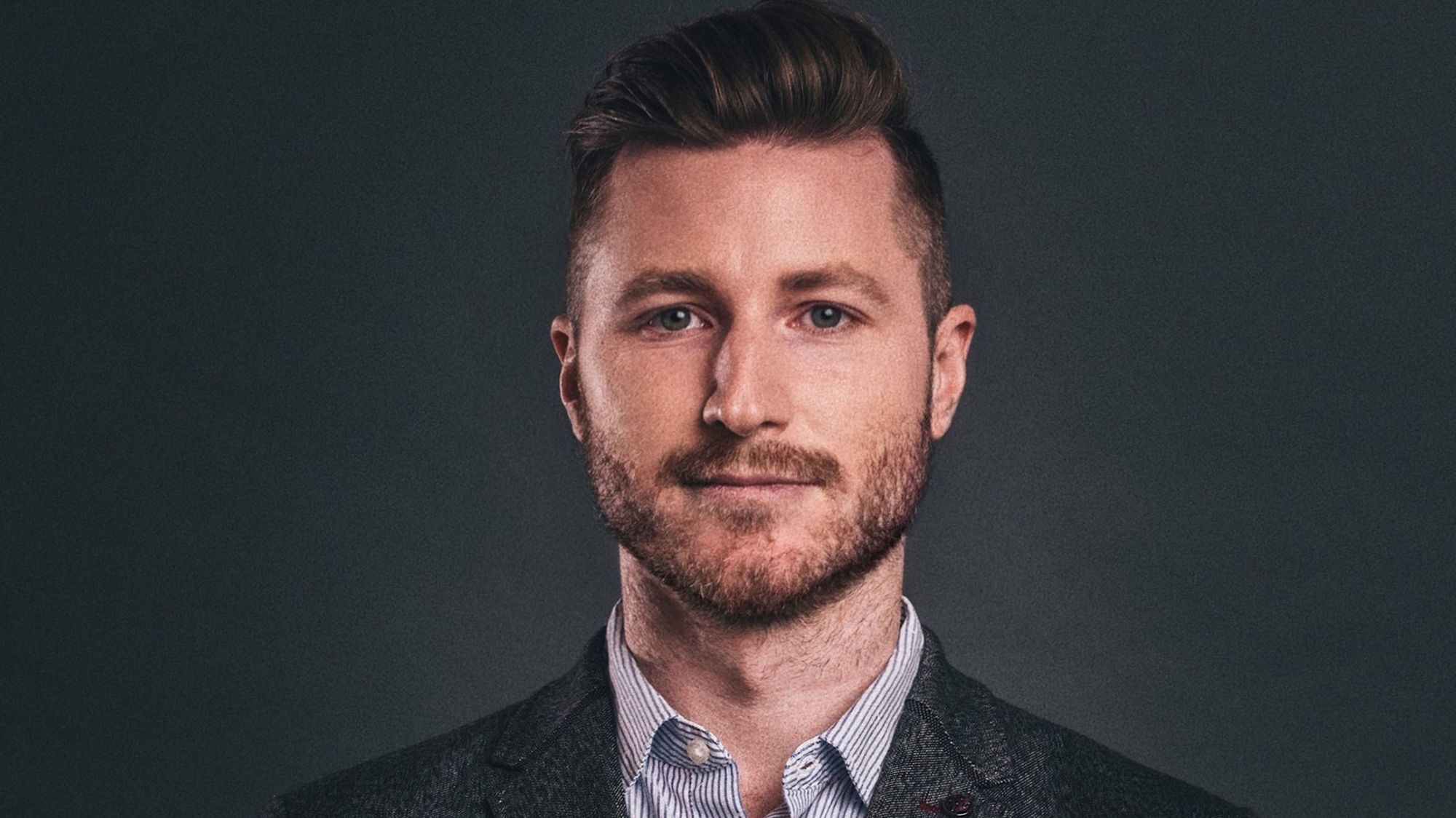 Success, like happiness, cannot be pursued; it must ensue, and it only does so as the unintended side effect of one's personal dedication to a cause greater than oneself. —Viktor Frankl
Updated August 26, 2023
Who is Stephen?
Born in the year 1985, I believe this to be a great year culturally.
Movie theaters played After Hours, Back to the Future, and The Goonies. Record stores sold The Cult's Love, The Killing Joke's Night Time, and Tears for Fears' Songs from the Big Chair.
Admittedly... 1984 was likely a stronger year in music.
I was raised in the Pacific Northwest and still have an ingrained appreciation of the forest, mountains, and ocean.
One of my earliest memories is wanting to be a businessman with the latest technology and a briefcase as I traveled the world. In high school, I discovered Linux, decided Microsoft was the evil empire, and imagined I would be a great bartender in New York.
Life is full of contradictions.
---
What does Stephen do?
I started a project – Launchpad – an AI-first product operations platform in 2022. The key insight was that GPT-3 (InstructGPT) was now powerful enough to aggregate and summarize project status, releases, and metric monitoring. We invented a few key technologies to combine retrieval from project management and product analytics platforms to answer real-time questions for executives.
Those insights eventually led us to pivot into Klu.ai, an LLM App Platform that enables any business to quickly build products and features similar to Launchpad. I believe there is an exceptional amount of busy work in software and companies, and Klu enables teams to unlock unprecedented productivity.
Over the years, I ran a product design studio, led product design at Capital One and Amazon, and scaled the mobile fitness app Freeletics worldwide. I started Innovat in 2020, advising product managers and founders. In October 2020, I joined Productboard, where I lead the product org in Europe until the end of 2022. We changed how thousands of companies build products, bringing customer-centric product management to the masses.
In 2018 I spoke at SxSW on a panel about Design Sprints, and in 2019 was the keynote speaker at La Product Conf in Madrid, where I talked about creating autonomous, innovative environments for product teams. In 2021, I spoke at Product-Led Alliance's PLG Festival with a cheeky presentation entitled What 6 things does your growth strategy say about you and your company. From time to time, I still speak at conferences, presenting remotely from my house, and miss interacting with a real audience. I also teach workshops at Product School.
I love to travel and take photos. My photography is collected here. Over the years, my photography was featured or sold on Behance, DeviantArt, Urban Outfitters, and Woot.com. In November 2011, I threw an art party called Vote Sabotage, which featured my work alongside Scott Rodgerson and several other friends. In 2017, I directed a music video for Lotte Kestner. In 2021, I created an NFT collection of pandemic polaroids, as well as a collection dedicated to Kanye West.
---
Public Speaking
Sometimes I speak about building empathy for stakeholders, collaboration, design, growth, product management, and product innovation. You can find a few of the public decks from those talks on Speaker Deck.
2018 – SxSW – Why Your Design Sprints Always End In Tears
2019 – LaProduct Conf – Opening Keynote: Managing Innovation
2020 – UX & Product Munich – Hacking Product Intuition
2021 – Product-led Alliance – Keynote: Growth Strategy
2021 – Startup Disrupt – Panel: Scaling Startup Processes
2021 – Product Makers Summit – The Art of Managing Stakeholders
2021 – Product Makers Summit – Productboard at Productboard
2022 – Product School – Actionable OKRs for Product Leaders
2022 – GFK Summit – Product Discovery in the Enterprise
2022 – PUSH Discovery – Synthesizing Insights
2023 – EU CPO Conference – AI Reshaping SaaS
---
What is this site?
This site collects ideas, lists, and thoughts that span my favorite things, travels, and work. Some posts are written purely as a reminder to myself, while others are specifically for the benefit of others.
The majority of content on this site does not require a free membership.
Work-related topics are generally a self-reflection and intended to help bootstrap others on their own journey. I publish more specific thoughts on product management, design, and innovation on the Product Strategy site.
As you may have already discovered, this site's navigation links directly to lists of my favorite books, podcasts, and tools.
The Now page highlights what I am focused on at this very moment.
---
How is this site built?
This site is hosted on Digital Ocean, runs on Ghost, uses Fathom for simple analytics, and its content makes extensive use of the em dash and oxford comma.
---
Where else is Stephen?
You can find code, music listening history, favorite movies, and free photos elsewhere. I can also be found on 500px, Dribbble, Etherscan, Goodreads,  Hey, Instapaper, and LinkedIn.
And of course there's always Tumblr for a look into the past (2008-2014).
---
Writing elsewhere
You can find additional writing on Innovat, Product Strategy, and below.