What I'm doing now
Updated June 5, 2022
Work
I am living in Europe, working at Productboard where I am a Senior Director of Product Management and think a lot about how collaboration, coordination, and innovation happens.
In my spare time, I am developing a product strategy book that I intend to launch later in 2022.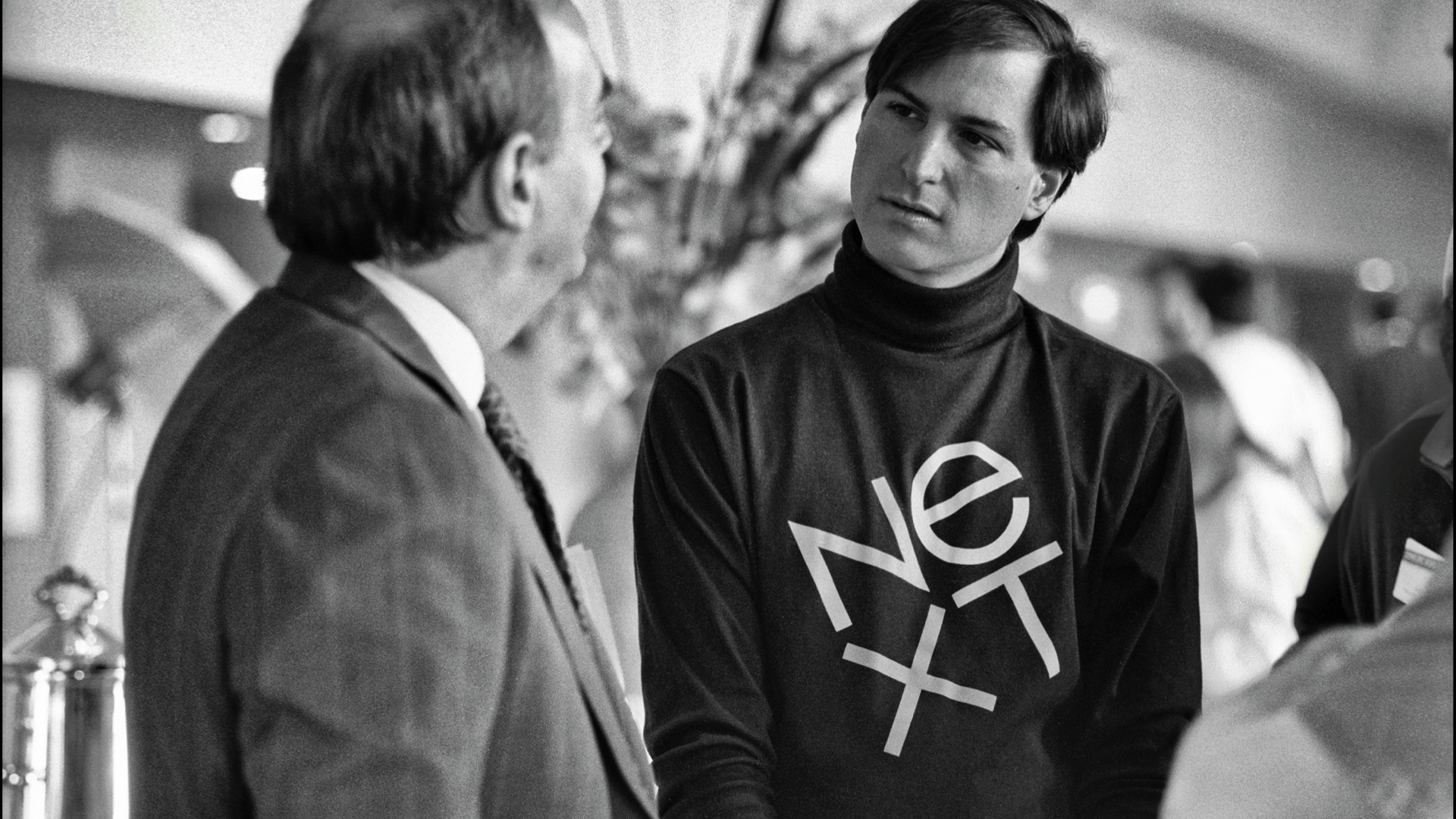 Reading
I just finished reading Ray Dalio's The Changing World Order. Next up is Luke Burgis' Wanting, a modern breakdown of Rene Girard's Mimetic Theory.
Health
My goal is to reach 11% body fat in the next 4 months (on Jan 1 I am just under 14%). I am currently using 20/4 time-restricted fasting cycles, a high-protein diet, and daily functional strength training to achieve this.
Art
NFTs are taking the world by storm and I contributed to this tsunami with a collection of Polaroid photos taken during the pandemic 2020-2021.