What I'm doing now
Updated July 26, 2023
Klu.ai Startup
I am living in San Francisco, where I am the co-founder and CEO working on Klu.ai, the LLM App Platform that enables anyone to build generative AI features. I get to rapidly learn from our customers as they adopt and deploy generative AI for their unique use cases.
Outside of startup life
I used to use this page to track what I'm reading, my health goals, and art – but to be frank – when you're going zero to one, you pour yourself into this.
I currently travel, hike, and listen to history books.
My book / writing project on product strategy is currently on hold.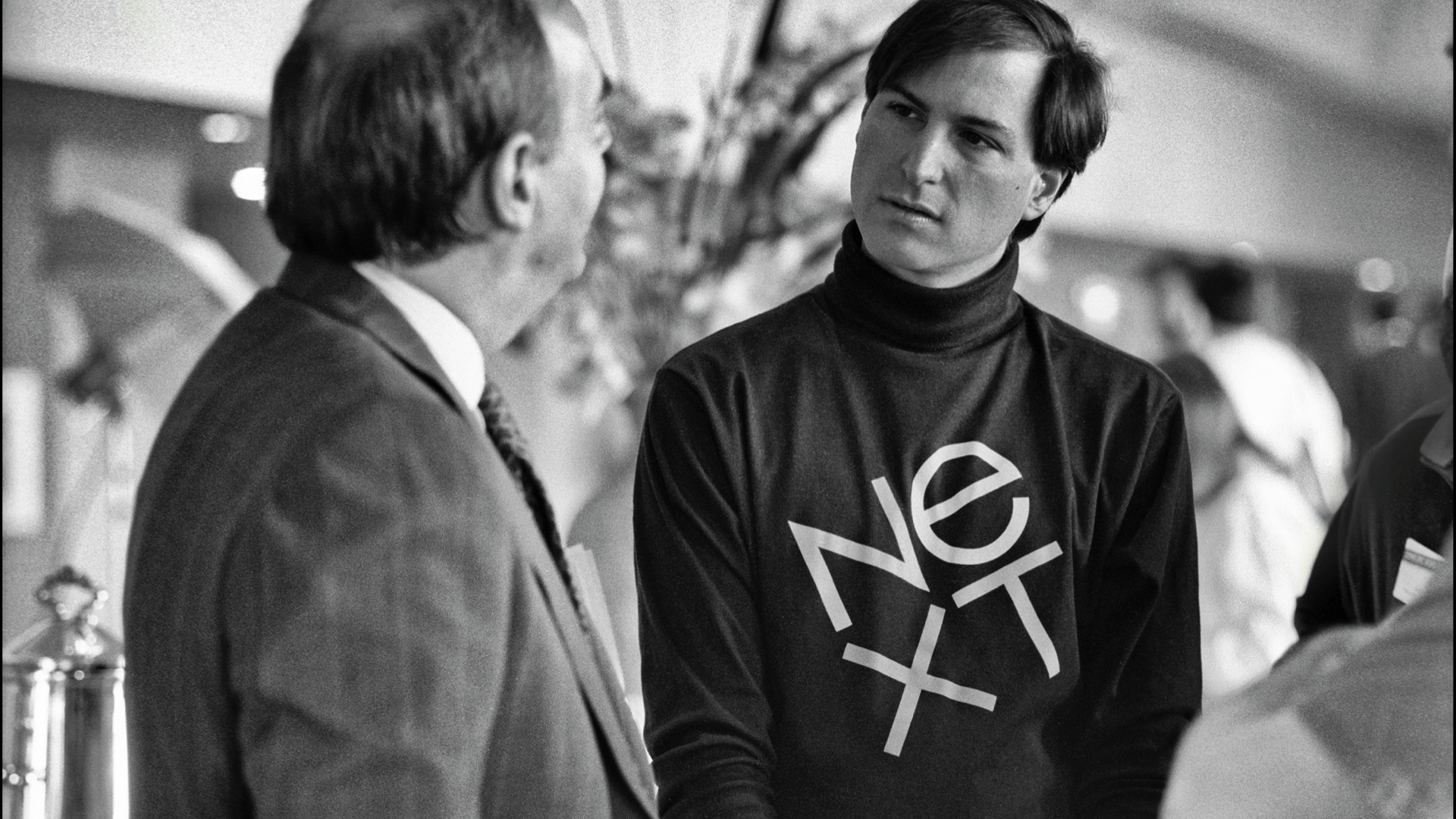 Reading
I'm currently listening to Bob Brier's The History of Ancient Egypt, and loving it. I learned how to write my name with Hieroglyphics. Did you know that Hieroglyphics are phonograms, representing certain sounds? Until you run out of paper, and then it's perfectly ok to just use a single glpyh to represent the word.